At the 7th Congress of the Vietnam Gemstones Jewelry and Art craft Association in Ho Chi Minh City (SJA) has just organized, Mrs. Bui Thi Thuy Nga – Vice President of SJA, General Director of Pmac Joint Stock Company (PMAC) – is honored to receive a medal from the Ministry of Industry and Trade for important contributions in the development of Vietnam's industry and trade.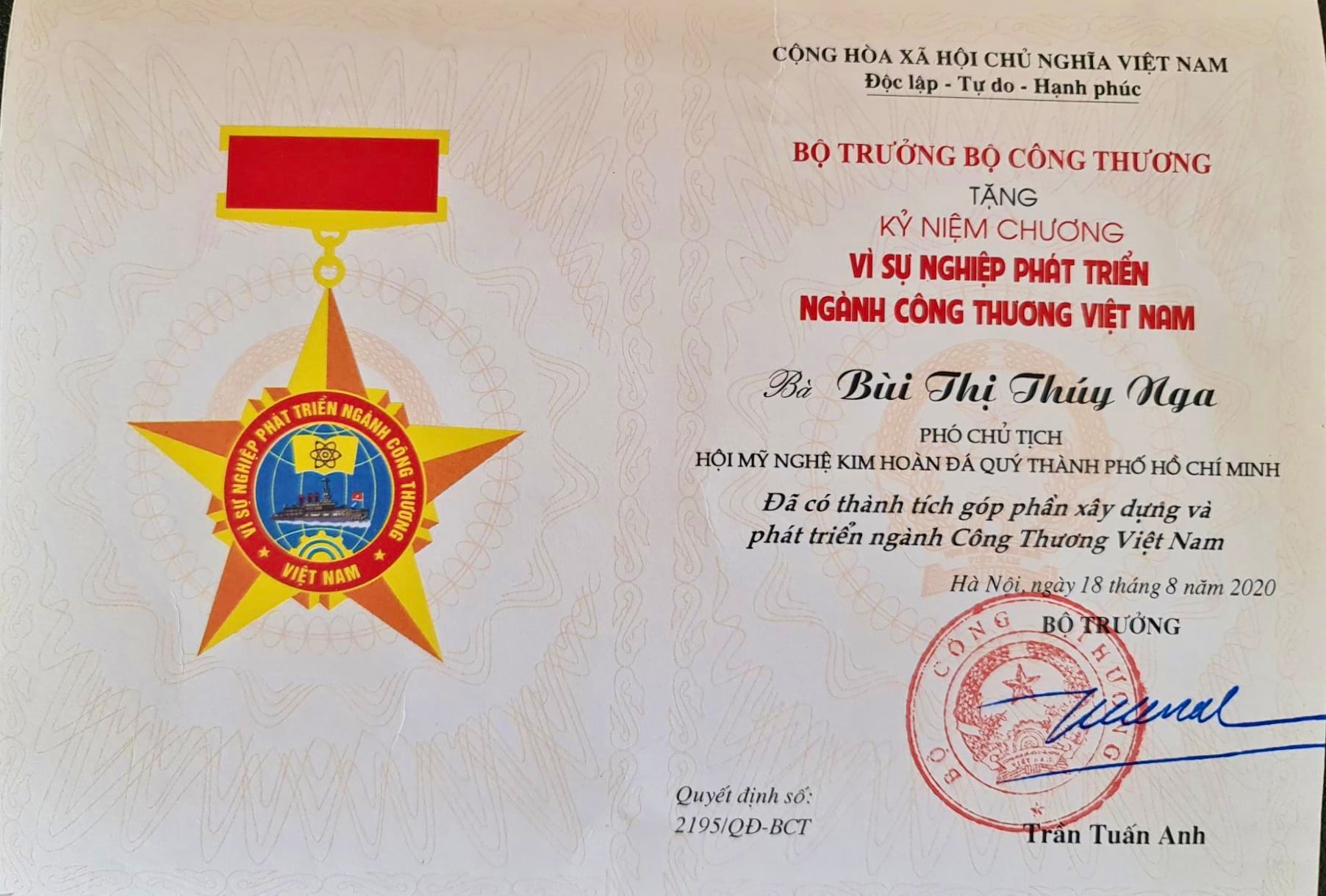 With the success in the jewellery industry, Mrs. Bui Thi Thuy Nga, PMAC, and other SJA members are expected to create strong connections, spread, and develop the Vietnam Gemstones jewelry and Art craft Association to new levels.
We wish the jewellery industry of Vietnam will continue to make good marks in the coming year!