Investment casting technology is a precision casting technology that uses plaster as the main material, combined with precious metals details such as copper, silver, and gold. To effectively preserve casting plaster, it is advisable to consider environmental factors, light, physical contacts, hygiene, and regular inspection.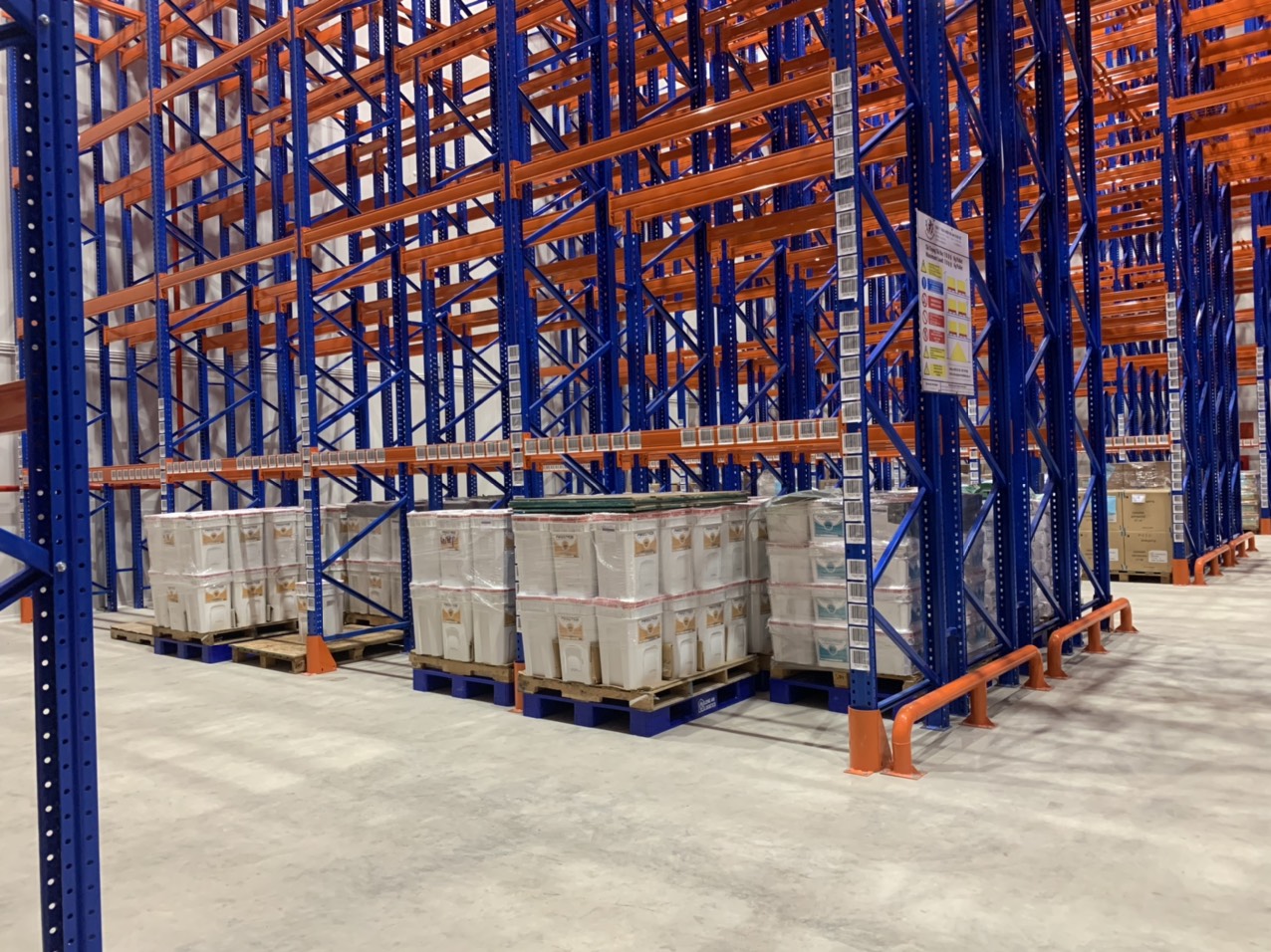 Environmental factors
Temperature and humidity are the two most important environmental factors to be aware of when storing casting plaster items.
• Temperature: Casting plaster should be preserved at a stable temperature with little to no sudden changes. The ideal temperature is from 20 to 25 degrees Celsius.
• Humidity: Avoid excessively humid environments, as plaster may decompose if exposed to high humidity. The ideal range of humidity is between 50 – 60%.
Sunlight
Sunlight could cause damage to plaster, making it loss of adhesion. Therefore, it is important to store casting plaster items in a place away from direct sunlight. 
Physical contacts
Minimize strong physical impacts and collisions on casting plasters boxes and/or packages. 
Hygiene 
Casting plaster should be cleaned regularly. Avoid using strong detergents or water to clean the product. 
Inspection
Monitor the condition of casting plaster on a periodical basis. If there is any damage like package leaks or clumps, please consult with an expert. 
Picture: Investment plaster is a product line that need regular monitoring. 
PMAC Asia's advisory for our Valued Customers
Investment casting plaster, rubber and silicone are materials that are very sensitive to temperature and humidity. These items could easily be damaged if not stored properly. High temperatures and humidity can fracture plaster, failing the investment process; and vulcanize silicone and rubber. 
To expand their longevity, we recommend our Valued Customers to kindly preserve these products in a dry, air-conditioned environment. The ideal temperature is 20°C – 25°C , and humidity range from 50% – 60%.
You can follow these tips if don't have an air-conditioned room:
• Store investment plaster in closed boxes or plastic bags.

• Store silicone in the refrigerators or freezer.

• Store rubber at a cool shade, away from direct sunlight.
Can't handle product storage on your own? Let us do it for you!
COOL STORAGE PMAC: BEST PRESERVATION SOLUTION FOR INVESTMENT CASTING ITEMS
PMAC provides diverse cool storage solutions that guarantee to meet the need of preservation of many types of products, especially investment casting items. Our warehouse are equipped with precise temperature and humidity control systems, which help plaster, silicone and rubber products stay in their best condition with no potential harmful impacts.
PMAC Asia's cool storage is the ideal place to preserve the infamous casting product lines from world's leading supplier brands such as CERTUS (Turkey) and Ransom & Randolph (USA).
Our new technology warehouse is committed to the best condition of cool storing to ensure product quality:
Storage temperature: +20°C (±2°C)

Storage humidity: ≤70%

Required temperature on the surface of goods at receiving from +10°C to +30°C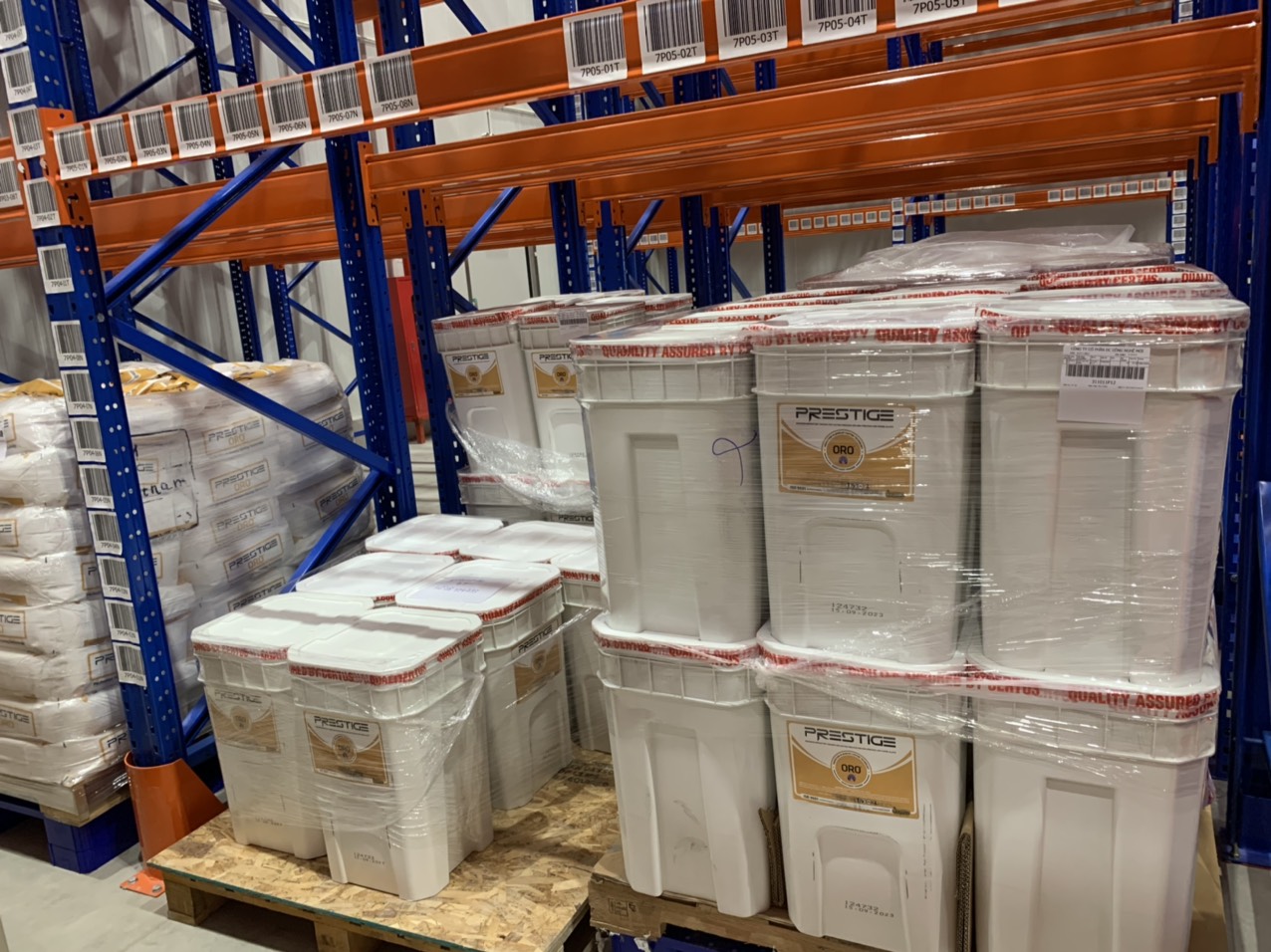 Picture: Investment plaster line preserved at PMAC's cool storage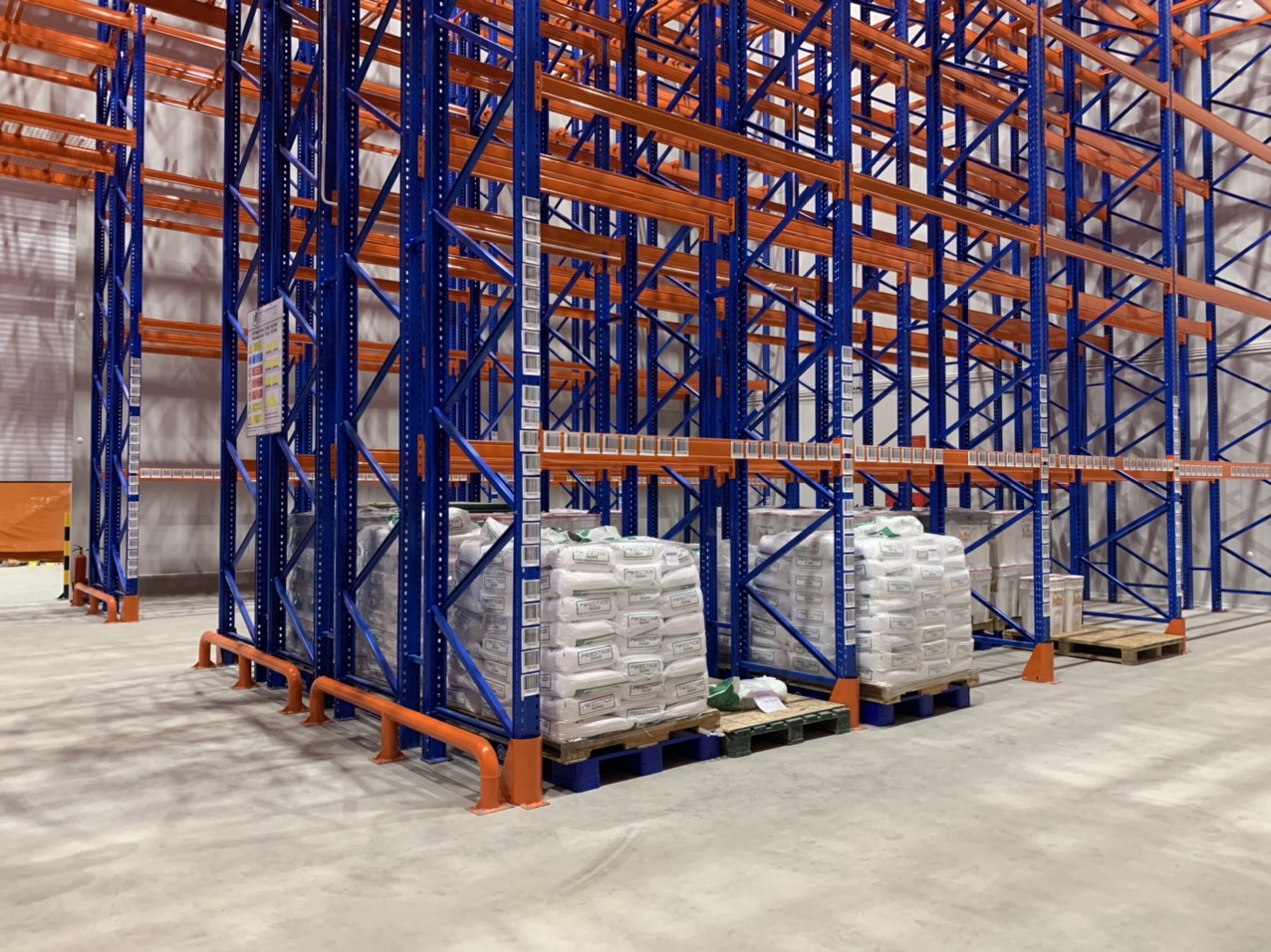 Picture: High quality industrial cool storage, ensuring absolute temperature and humidity conditions with no sunlight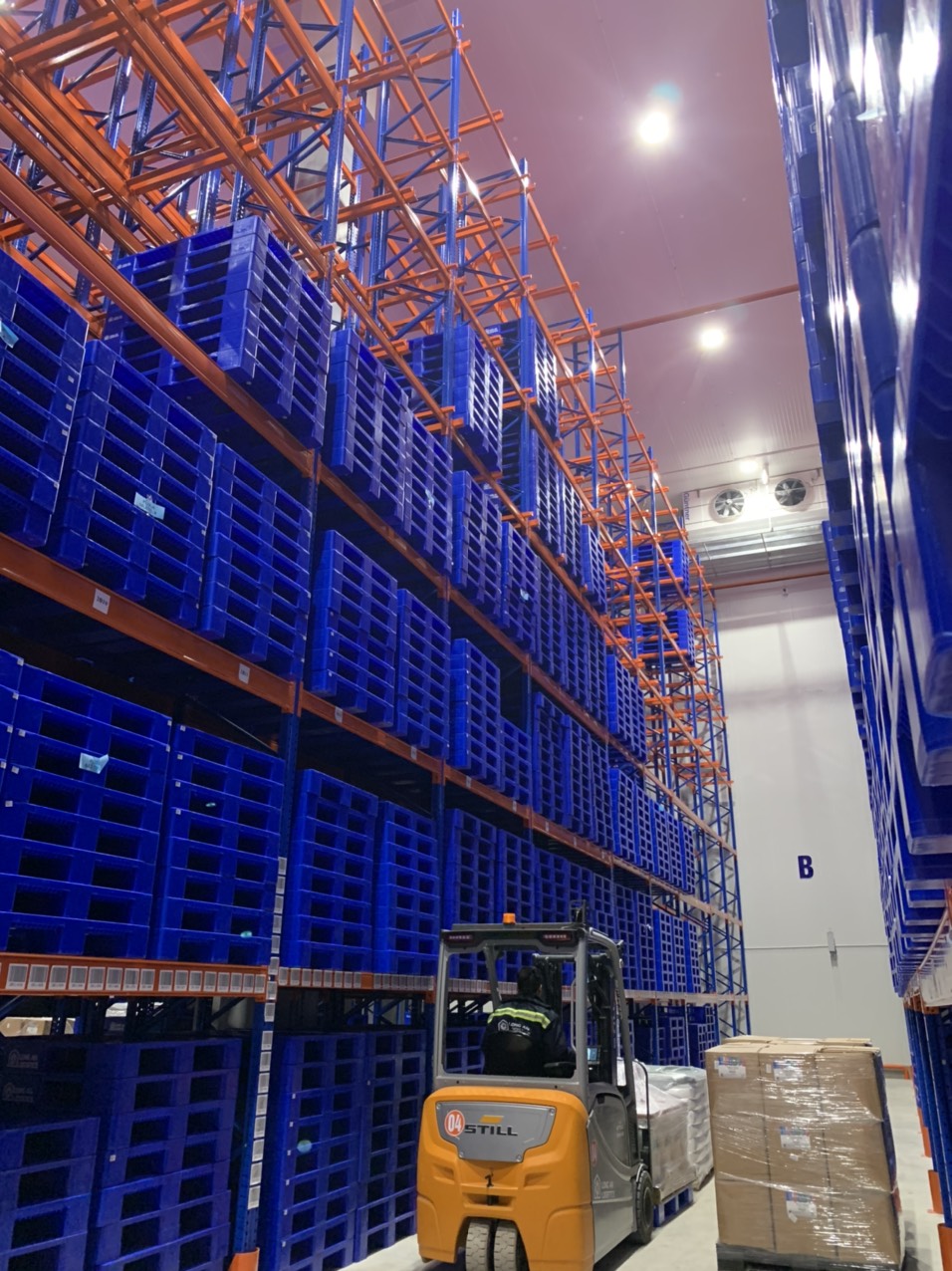 Picture: PMAC's professional large-scaled warehouse 
Contact us today to be consulted on the most suitable plaster, silicone, and rubber storage solution for your needs
0901 958 318 | sales@pmac.asia